September 6, 2018
SEPTEMBER 2018 Clinton and Scott County Meal Site noon meals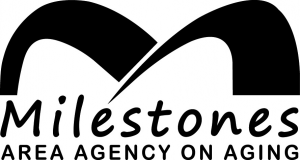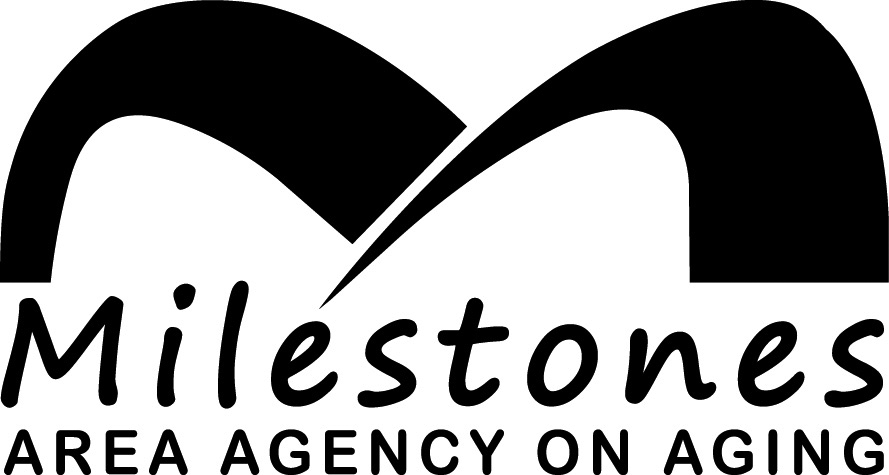 3) Labor Day -All Nutrition Centers Closed. No Home Deliveries
4) Beef Stew, Carrots, Biscuit, Apricots, Orange Juice
5) Happy Birthday – Oven Baked Chicken, Mashed Potatoes w/Gravy, Peas with Pearl Onions, Ice Cream, Small Cupcake, Orange Juice
6) Goulash, Big Bowl of Tuscan Greens, Sugar Cookie, Grape Juice
7) Open Face Hot Turkey Sandwich W/ Gravy on Wheat Bread, Mashed Potatoes, Green Bean Almondine, Banana, Orange Juice
10) Chicken Salad on Iceberg Lettuce, Baked Beans, Fresh Pineapple, Yogurt
11) Unbreaded Tilapia W/ Grilled Peppers and Onions, Sweet Baked Potato, Broccoli, Wheat Bread, Orange Dreamcicle Fruit Salad
12) Beef Stroganoff, Mixed Vegetables, Orange Sections, Coconut Cream Pie
13) Back by Popular Request – Chili, Big Bowl of Tuscan Greens, Corn Bread, Hawaiian Salad, Cranberry Juice 
14) Balsamic Chicken Breast, Potato Salad, Stewed Cabbage, Wheat Bread, Grape Juice
17) Ham, Sodexo's Sweet Potato Casserole, Brussel Sprouts, Pudding Parfait
18) Roast Beef W/Gravy, Mashed Potatoes, Broccoli-Bacon Salad, Vanilla Wafers, Honey Dew
19) Liver & Onions Or Honey Mustard Chicken Breast, Au Gratin Potatoes, Lima Beans, Fresh Strawberries, Yogurt, Orange Juice
20) Turkey W/ Gravy, Mashed Potatoes, Green Beans, Cranberry Star Salad, Pumpkin Pie, Orange Juice
21) Andy's Meatloaf, Mashed Potatoes W/Gravy, Mixed Vegetables, Pineapple, Orange Juice)
24) Chicken & Noodle Casserole, Peas, Pears, Yogurt
25) Honey-Thyme Pork Loin W/ Gravy, Mashed Potatoes, Big Bowl of Tuscan Greens, Prunes
26) Italian Herb Roasted Chicken, Sweet Baked Potato, Winter Blend, Autumn Apple Salad
27) Shepard's Pie, Green Beans, Wheat Dinner Roll, Cherry Cobbler
28) Loose Meat Sandwich on Wheat Bun, Honey Glazed Carrots, Tropical Fruit, Yogurt
MENUS SUBJECT TO CHANGE
Please call (563) 324-9085, Ext. 305 or (855) 410-6222 by 11:30 a.m. the day before.
(24 hours in advance for reservation or cancellation for noon lunch.)
Serving times and open days vary at each of our Meal Sites.
Suggested contribution based on income level. See posted chart at your Meal Site Center.