March 1, 2019
March is National Nutrition Month
Many older adults may not know how to make food choices that will provide a healthy balance of nutrients and calories…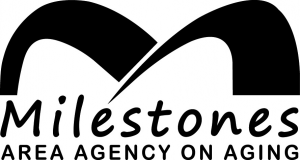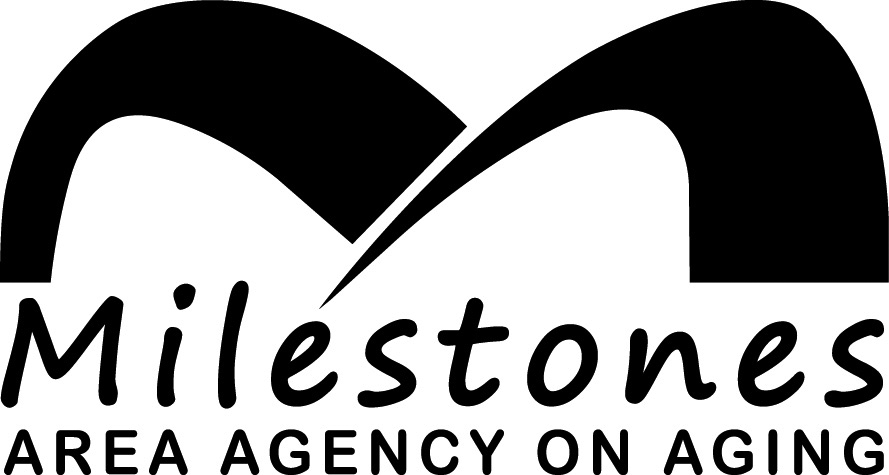 By Sheila Mooney
Community Relations Director
Milestone's Area Agency on Aging
National Nutrition Month is the Academy of Nutrition and Dietetics annual nutrition education campaign. The goal is to focus on the importance of making informed food choices, and developing sound eating and physical activity habits.
National Nutrition Month also serves as a reminder that many older adults are food insecure. When older adults lack reliable access to a sufficient quality of affordable nutritious food to maintain a healthy, active lifestyle, they are considered "food insecure." Because nutrition plays such a critical role in overall health, older adults who are at risk of food insecurity can also be at greater risk for developing chronic health conditions, further limiting quality of life.
Older adults can face many challenges when it comes to maintaining a diet of nutritious foods. Among the top concerns is budget, as many older adults live on fixed incomes. Other limiting factors for food accessibility include poor physical health, cognitive or physical disabilities, limited mobility, and/or lack of adequate transportation. Many older adults may not know how to make food choices that will provide a healthy balance of nutrients and calories, or know how to cook very well. As a result, studies show that as many as 50 percent of older adults over the age of 60 suffer from malnutrition, while about one in every eight faces hunger each day.
Milestones Area Agency on Aging offers two nutrition service programs to help combat senior hunger & food insecurity: congregate meals and home delivered meals.
Congregate Meals are meals served in a congregate — or group — setting. In addition to serving healthy meals, the congregate meal program promotes social engagement, offers opportunities to learn about healthy aging, and can provide a meaningful opportunity for volunteerism, all of which contribute to an older individual's overall health and well-being.
Home Delivered Meals are meals and nutrition-related services specifically for older individuals who are homebound. Home-delivered meals are often the first in-home service that an older adult receives, and can serve as a primary access point for other home and community-based services. It is important to note that this program provides much more than food: it provides a wholesome meal, an opportunity for social interaction, and a safety check. Sometimes the meal delivery is the only opportunity for face-to-face contact or conversation that day, so in many ways can serve as a lifeline for the recipient.
Find out more about the Milestones Area Agency on Aging nutrition program, as well as a host of other services specifically targeted to help Quad Cities family caregivers, at the 9th Annual Quad City Family Caregiver Conference. This FREE event takes place Saturday, March 23rd, 2019 from 8:00 a.m. – Noon at St. Ambrose University-Rogalski Center in Davenport. Attendees can access a wealth of information from service professionals, learn from insightful and inspiring speakers, enjoy refreshments, have a chance to win door prizes, and more. For more about Milestones services or the Family Caregiver Conference, visit www.milestonesaaa.org.
Sheila Mooney is Community Relations Director at Milestones Area Agency on Aging. She can be reached at (563) 484-3147 or at smooney@milestones aaa.org