November 11, 2020
New Businesses are Opening in the Hilltop Campus Village
It has been a rough year for retail shops and eateries everywhere. That is true for the Hilltop Campus Village. A few businesses here that were forced to close in March and April were unable to recover. But the Pandemic did not dampen the hopes of a few new entrepreneurs that are now
calling this area their home.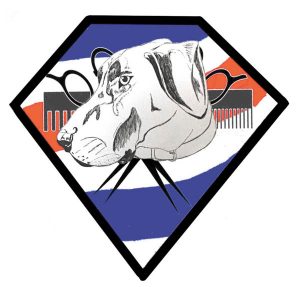 A Diamond in the Ruff Grooming, a pet grooming service, has opened up at 232 W. 15th Street. Some of the services offered are Bath Brush, Full Groom, Nail Trim and FFF (face, feet, fanny). Call (563) 200-2935 or email adiamondintheruff15@gmail.com to make an appointment. Follow them on Facebook.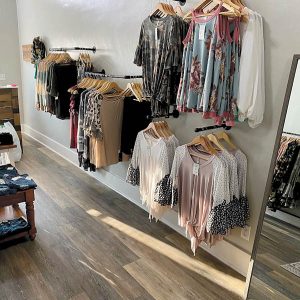 Pretty Threads Boutique, a women's clothing store, opened in September. They are located at 1519 N. Harrison. Hours are Thursday 10 a.m. to 6 p.m and Friday and Saturday 10 a.m. – 5 p.m. They offer in store shopping as well as curb side pick-up. Follow on Facebook.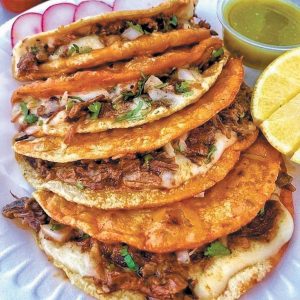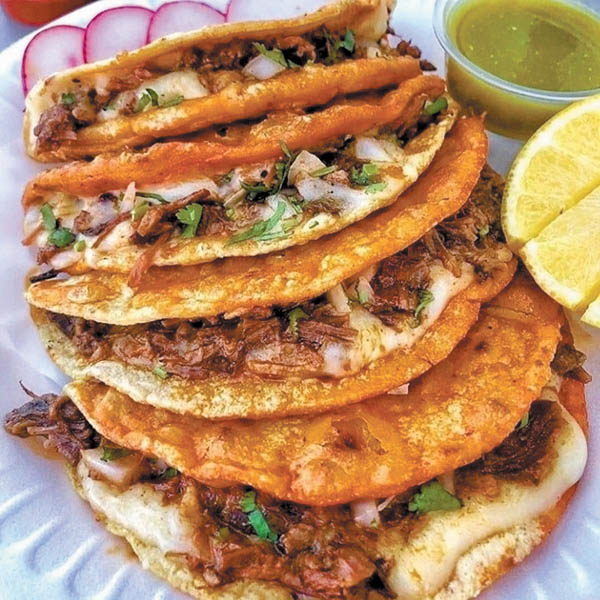 Are hungry for some real Mexican? Birrieria El Vergaz, a drive-thru or walk-up Mexican eatery is located at 1218 Brady. They are opening the first week of November. Their hours are Monday thru Saturday 11 a.m. to 6 p.m. Call (563) 323-0328. Follow on Facebook.
A painting contractor has opened up at 1615 N Harrison. Mighty Quinn's LLC does exterior and interior painting and handyman work.
Call (563) 200-3824. Check out his work on his Facebook page.
Other businesses coming soon to the area are a roofing contractor and Brazilian Jujitsu. Details will be shared as soon as everything is finalized.
The new brochure/map of the Hilltop Campus Village has been completed and is available at Hilltop Office, and also at some of the Hilltop businesses. Please check it out. The Hilltop office is located at 122 E. 15th Street in Davenport, or they can be reached by phone at (563) 322-8293.
Keep the Hilltop Businesses in mind when you do your small business shopping. There are a lot of unique items and little gems in the stores here.