March 31, 2016
Mia Metall – An Exciting New Business on Harrison
As a proud new member of the Hilltop Campus Village, my name is Kim, and I bring you Mia Metall. My business, located at 1519 Harrison Street in Davenport, consists of thoughtfully handcrafted jewelry, as well as the addition of women's and men's clothing and accessories. Currently I have few of the latter in stock, and plan to build that inventory as my business grows. I am excited about being in the Hilltop Campus Village and the growth in my business that a place like this offers.
I have an onsite workshop where I make my handcrafted jewelry in sterling silver, copper, and brass, by using the traditional metalsmithing
techniques. My handcrafted jewelry has a simple timeless style and design, which I believe appeals to a broad range of tastes. The addition of patina is a favorite and much used technique of mine. This technique giving pieces character and a welcoming, wearable feeling. It's important to me that your jewelry looks great on you and lasts in beauty as well as quality.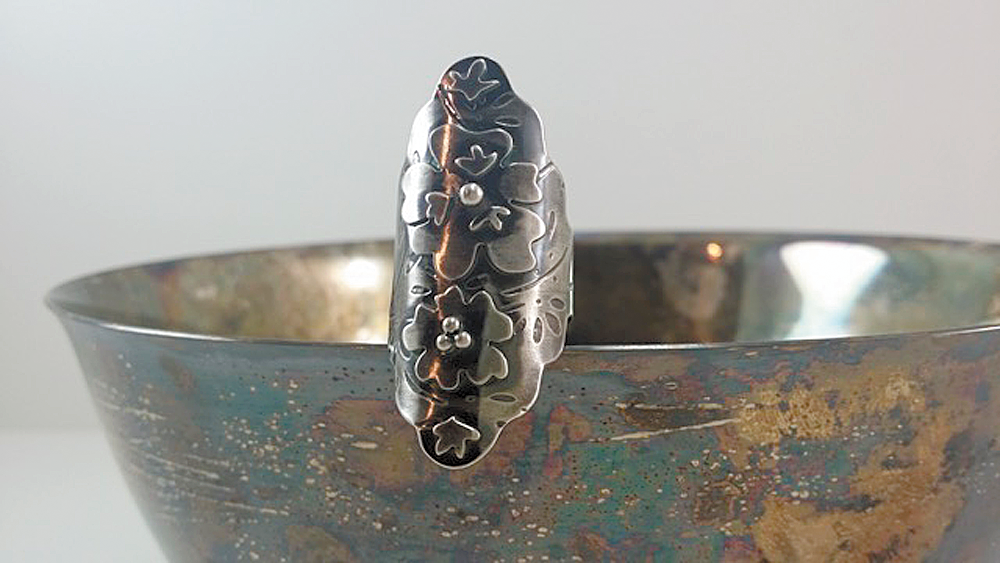 I believe in enterprise of the small business owner. Therefore, I'll be featuring clothing and accessories from other handmade small businesses. Being a small business owner and maker myself, I have a passion for supporting other like-minded, skillful individuals. I could find less expensive and mass produced market products, but personally, I don't mind spending a little more for uniqueness, quality, and the great feeling of supporting small businesses.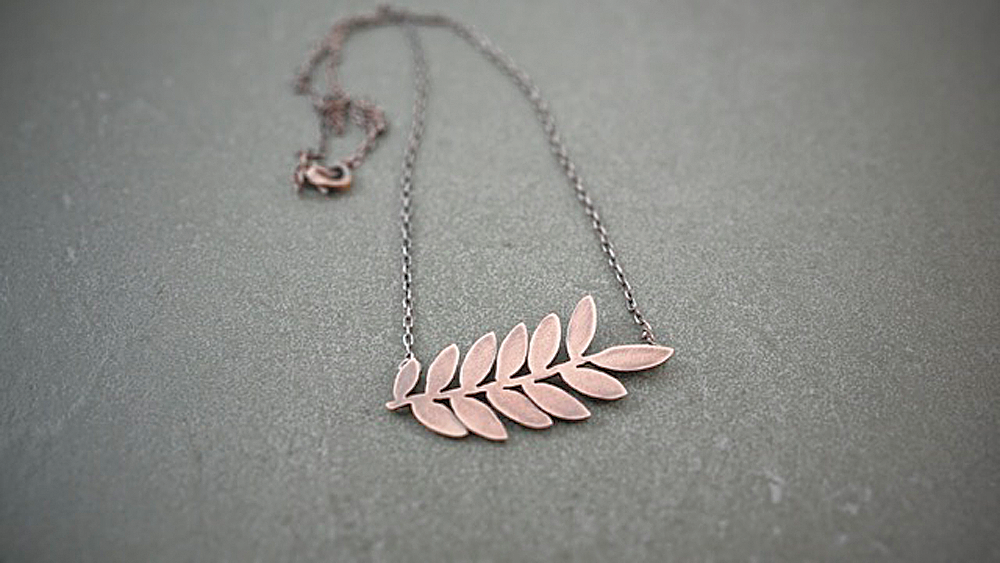 I'm blessed and excited to be here! The Hilltop Business Association has been very welcoming and helpful.  I look forward to working with them to build a successful business that will support the local community with quality goods! Please visit my website, www.miametall.com, or like me on facebook (Mia Metall)
Again, the address is 1519 Harrison. Parking is available behind the store off of the alley in the Hilltop Bar lot or on Harrison across the street from the store. My hours are Wednesday, Thursday and Friday from 11 a.m. to 6 p.m. and on Saturday from 10 a.m. to 2 p.m.
I hope to see you soon!
Filed Under: Community
Trackback URL: https://www.50pluslife.com/2016/03/31/mia-metall-an-exciting-new-business-on-harrison/trackback/