December 29, 2017
Notes from Triad
Be Savvy, Be Aware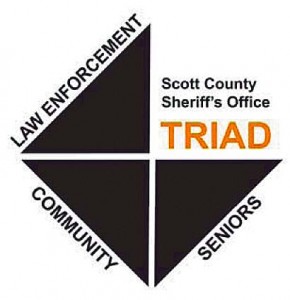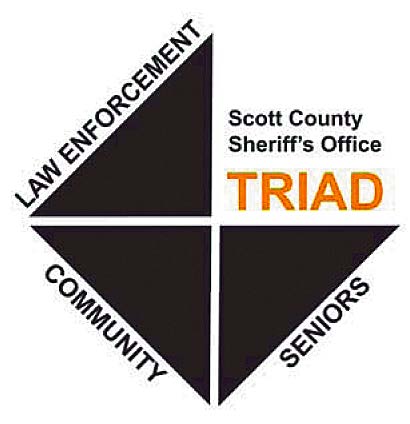 Crooks, scammers and thieves are becoming younger and more brazen each day. It is no longer news that car thefts are on the rise, it seems to be the new normal. So LOCK IT UP!!!
This from the Davenport Police Department: The Davenport Police Department is asking for public assistance in addressing a recent increase of stolen vehicles. Most of these stolen vehicles have been easy targets, like vehicles left running unattended or unlocked vehicles with the keys left inside. Prevention is the key, together we can make a difference in keeping our community safe. Please share our informational video and prevention flyers and Stay Safe Davenport!
This from a neighborhood social network: 3 individuals in an alley. One was in a white Ford car (compact) heading east down the alley. The doors were open and two other individuals were running alongside the car down both sides of the alley checking all the door latches of the cars parked there. This was in broad daylight.
Another scam that seems to have popped up recently is one of people asking for gas money because they have to get back to somewhere and are almost out of gas. One person approached a lady as she was pumping gas for her vehicle. He was on foot and claimed to have run out of gas a couple of blocks away. He needed to get to LeClaire and didn't have any money. He had left home without his billfold and his phone battery was dead so he couldn't call anyone.
Another man driving slowly through a Walgreen's parking lot yelled out to a woman as she was putting purchases in her car. He apologized for bothering her, but needed gas money to get to Clinton to a doctor's appointment. He didn't have enough gas to get there and was out of money and didn't have his credit cards with him.
Be savvy. Know your surroundings. Get in your vehicle and look the doors.