March 28, 2018
Snowstar – New Spring and Summer Fun!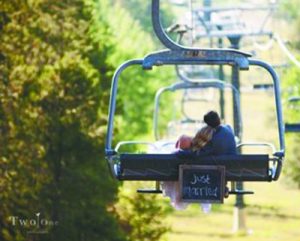 Snowstar's winter season has come to an end. This year has been an amazing year! However, we are not done yet! This will be the first year of being open year round! We are working on developing new and fun Spring and Summer activities.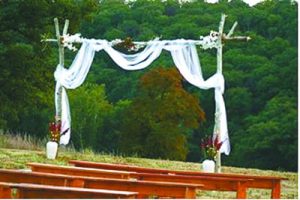 Currently, you can rent out our facility for parties and events. Summit Lodge is the perfect spot for graduation parties, weddings, receptions, bridal showers, baby showers, anniversary parties, family reunions, corporate events, etc.
Check out our website summitlodge-snowstar.com and click on Summit Lodge for more details and pricing. We have a Wedding Guide and a Rental Guide available online with all of the information for your convenience.