October 2, 2018
Why seniors are lining up to acquire the new Dan Dolan Homes at "The Fountains" in Bettendorf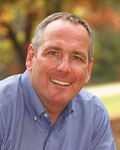 By Dan Dolan
Dan Dolan Homes
It's almost time for the Quad City Fall Parade of Homes, and this year Dan Dolan Homes is very proud to feature its latest residential addition adjacent to "The Fountains" senior residential facility in Bettendorf. These Villas at The Fountains by Dan Dolan Homes include all the traditional
features that have made them so popular with seniors in Davenport, Bettendorf, Blue Grass, Muscatine and Clinton. That includes, two bedrooms, two baths, two or three-car garages, and full basements along with no-step entry,
everything on one floor, first-floor laundry, wider doorways, walk-in master showers. And, all the optional custom features that a buyer wants for comfortable carefree living are also available such as hardwood floors, granite countertops, walk in tub or shower, fully or partially finished basement, four season room and more.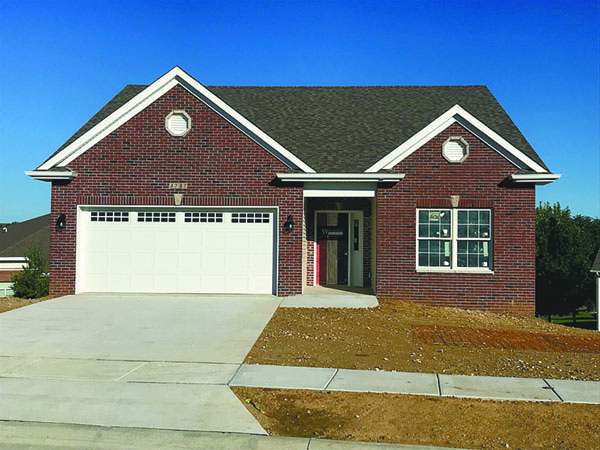 What truly sets this community apart, however, is that buying a new Villa at The Fountains by Dan Dolan Homes also includes a variety of unique amenities that come with membership in The Fountains. In addition to lawn care and snow removal, membership in The Fountains includes use of the Fountains recreational and dining facilities, participation in social functions and trips, and even transportation to local events, if desired. Membership also includes 24 hour security, housekeeping and meal service options, and most importantly for some is priority access to Independent and Assisted Living options at The Fountains. So as one of our early buyers has said, "it's the best of both worlds." And that's a big plus for the owners of the 16 villas that we'll be building there.
In order to preserve their wealth, many of our home buyers have elected to use a HECM mortgage previously referred to as a Reverse Mortgage for Purchase. Essentially, the provisions of this mortgage allow buyers age 62 or over to purchase a new Dan Dolan home with a one-time down payment and no further monthly mortgage payments. Using this unique financing option, the buyer can live in the home and limit their monthly expenses to the usual property taxes, insurance, HOA fees and utility costs. We find that most homeowners can cover those costs with monthly cash inflows without the need to access "rainy day" assets. Again, we see this as preserving capital and we can help
facilitate this process.
I would encourage anyone who is considering moving to an accessible, energy efficient home to come see us during the Parade of Homes at our model home at 5737 Danielle Drive in Bettendorf on October 6th and 7th from 1 to 5 pm or October 13th and 14th from 1 to 5 pm.
In addition to the Parade of Homes, we always welcome the opportunity of meeting with any seniors interested in exploring the benefits of the newest Dan Dolan Homes at The Fountains. Dan Dolan can be reached at (563) 570-1460. Kevin Dolan can be reached at (563) 506-4265.