November 27, 2018
OH WHAT FUN! Six Holiday Activities for 50+ Adults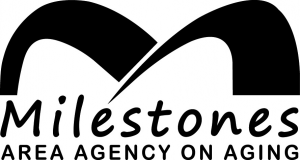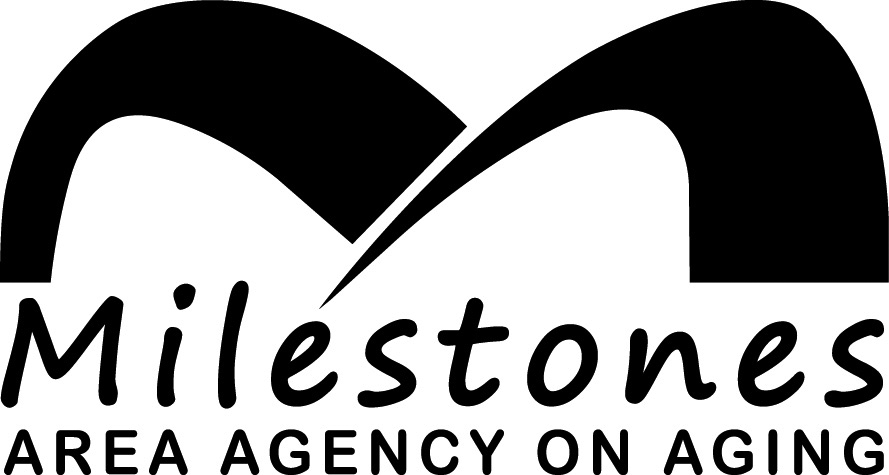 By Sheila Mooney
Community Relations Director
Milestone's Area Agency on Aging
'Tis the season for festive fun in our community. We made a list and checked it twice. Here are six ideas on how you can include an older adult into your activities.
It's all about spending time together, feeling included and companionship. The holidays can be lots of fun for older adults even if they have cognitive or physical limitations. The holiday season is often a festive time for many. But lonely for some. It's a time for sharing, reflection and appreciation as people are reminded of the importance of family and friends and the true meaning of giving.
Attend a holiday music concert
Getting out to enjoy holiday music is a great way to include older adults in your family outings. You can also check local listings for events going on near you-as many churches and organizations host free holiday concerts.
Help with decorations and Christmas tree set up
Offer to help an older adult decorate, or invite them to join in. Accommodate mobility issues by suggesting alternative jobs, such as unwrapping ornaments, to make sure all have a chance to feel involved. Be sure to help with after-holiday clean up, too!
Enjoy the Christmas lights and displays
Invite the older adult(s) in your life to be the honored guest(s) for a personal holiday of lights tour. It's a great way to get out of the house. Take advantage of the opportunity to enjoy the colorful displays around town. Check your local calendar of events or light displays in your area.
Prepare holiday meals together
We all need to feel useful and needed, so try to find ways to include your loved ones in the holiday meal preparation if that is something they may enjoy. Even older adults with dexterity issues can help with smaller tasks like peeling potatoes, folding napkins, or arranging the table.
Reminisce about the past
As a family, look through old photo albums, listen to classic holiday music, share old holiday memories and traditions. It's a great way to pass these onto the next generation. Above all, older adults have stories to share; show interest, ask questions, strive to be an active listener to stories from the past.
Holiday baking
Everyone enjoys holiday baking, be sure to be sensitive if there are specific dietary restrictions, such as diabetes. Creating at least one or two treat options that can be enjoyed by all is a thoughtful way of showing you care.
Holiday movie night
It's one of the easiest holiday activities for seniors. Enjoy nostalgic classics like It's a Wonderful Life, White Christmas, or a new holiday favorite.
For more information about Milestones Area Agency on Aging visit our website at www.milestonesaaa.org or call 855-410-6222.
Filed Under: News
Trackback URL: https://www.50pluslife.com/2018/11/27/oh%e2%80%88what-fun-six-holiday-activities-for-50-adults/trackback/