March 1, 2019
J. B. Young Opportunity Center – a Diverse and Eclectic Repurposing of a Great Building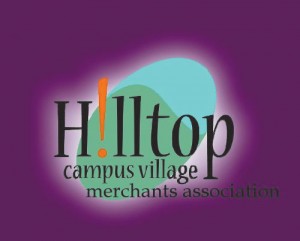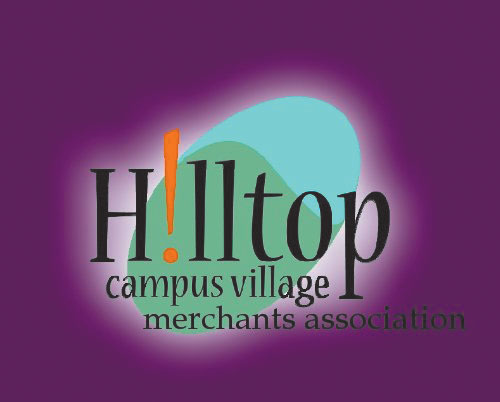 On January 22 of this year, at the Capitol in Des Moines, Davenport Community School District received The 1000 Friends of Iowa 2018 Best Development Award. Their project was the J. B. Young Opportunity Center.
J. B. Young K-8 School closed in 2016 and many wondered what would happen to that big building on the southwest corner of Locust and Harrison. Would it sit vacant? be demolished? or used again? Davenport Community Schools asked the opinions of various groups including neighborhood residents, former students of the school, and Hilltop Campus Village business owners. From those conversations it was decided that the Davenport Community School District would use the second floor for it administrative offices. The first floor, including the gym, would be used by a variety of organizations for a wide range of uses.
In September of 2017, a new Davenport Community Food Pantry opened its doors in the J. B. Young Opportunity Center. The food pantry is a combination of Madison Market Place and Davenport Community Food Pantry, a partnership between St. Paul Lutheran, River Bend Food Bank, Madison Elementary , Davenport Community School District, Davenport Education Association and P. U. N. C. H. (People Uniting Neighbors and Churches). The pantry is open Tuesdays 4:30 – 7:30 pm and Saturdays 8:30 – 11:30 am.
The Boys and Girls Club of the Mississippi Valley started using using J. B. Young Center for its Teen Program in September of 2017. The Boys and Girls Club is a youth development organization that promotes character development and prevents delinquency. The gymnasium as well as other areas in the Center are ideal for this youth program.
The Art Legacy League is a non-profit dedicated to preserving and promoting the tradition of art education principles developed by Father Edward M. Catich. Fr. Catich (1906 – 1979) taught at St. Ambrose for forty years. Some local artists and art lovers wanted to keep the lessons learned from
Fr. Catich alive so they formed the Art Legacy League about seven years ago, but it wasn't until January of 2018 that they found their new home.
It is a really nice work and instructional space
at the J. B. Young Opportunity Center. Classes are offered in calligraphy, water color and the importance of technique. New classes will be starting for Wednesdays on March 6th. Make sure you like their Facebook page so that you can see their schedule. Or go to artlegacyleague.org.
The Davenport School Museum in now housed in the J. B. Young Opportunity Center. It offers free admission and is handicap accessible. Hours are: Mondays 9 a.m.-11 a.m.; Thursday's 10 a.m.-2 p.m.; and Fridays 10 a.m.-2 p.m.
Their Mission: The history of Davenport, its people, and its schools is one of hard work, determination and educational excellence. Antoine LeClaire, founder of our city, played a key role in the exploration of the Mississippi River region in the early 1800s. From 1874 to 1878, Phebe W. Sudlow served Davenport as the first female public school superintendent in the United States. During the Great Depression, our community did not sit idly to passively weather the economic woes; we instead rallied around our public schools and built six beautiful new facilities for our students.
This industrious spirit is still found in our students, educators and community at present day. Nearly 16,000 students attend the Davenport Community Schools, one of the largest school districts in Iowa – a state that is well-known for its excellent educational programming. Among these students, nearly 1,000 receive their high school diplomas every year. Each of our graduates is fully prepared to become our future engineers, teachers and artists. They, along with our teachers, involved parents, agency and business partners, volunteers, and caring citizens, make Davenport Community Schools a district of distinction.
The Opportunity Center is also home to Safer Foundation QC, Pena's Davenport Boxing Club, Children's Village Pre-K and ProStart Culinary Arts. J. B. Young has certainly been repurposed to a multi-purpose facility.
On Saturday, May 25, the J. B. Young Center parking lot and green space will be the site of part of the Hilltop Campus Village Spring Festival. The area will be featuring live music, food trucks and an
outdoor family movie on a big screen at dusk.