July 1, 2019
Ella's Kitchen
Using herbs to enhance your meals.
Herbs can be grown in small containers in your home, out on the patio or borders in the garden. Or you can purchase fresh herbs at the store or farmer's market. Experiment with different ones for a change of taste explosion.
– Ella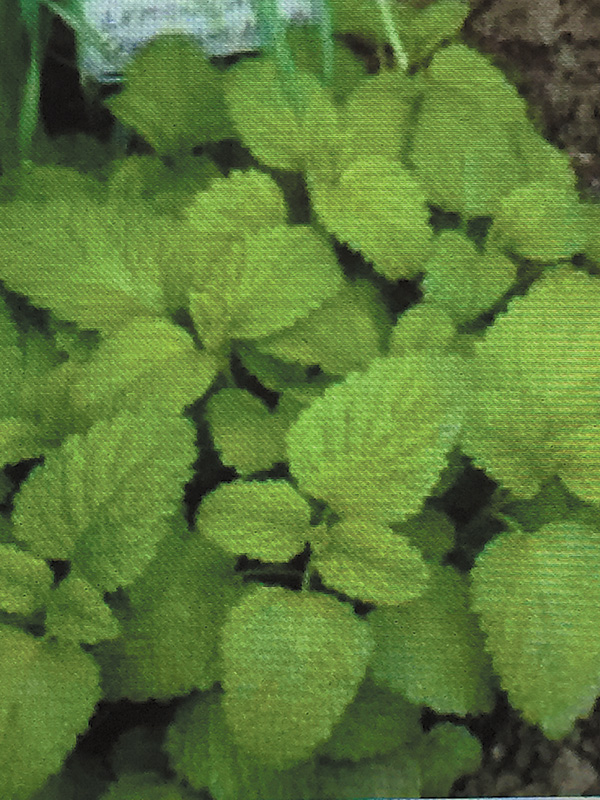 Lemon Balm Bread
1/2 cup butter
1 cup sugar
2 eggs
1/2 cup milk
1 1/4 cup flour
1 teaspoon baking powder
1/2 teaspoon salt
2 Tablespoons fresh lemon balm
---
Mix in mixing bowl in the order given. Pour into prepared loaf pan. Bake at 325 degrees for 45 – 50 minutes.
Meanwhile, in a saucepan, heat the juice of one lemon, the grated rind and 1/3 cup honey. When bread is fairly cool, pour lemon mixture on top.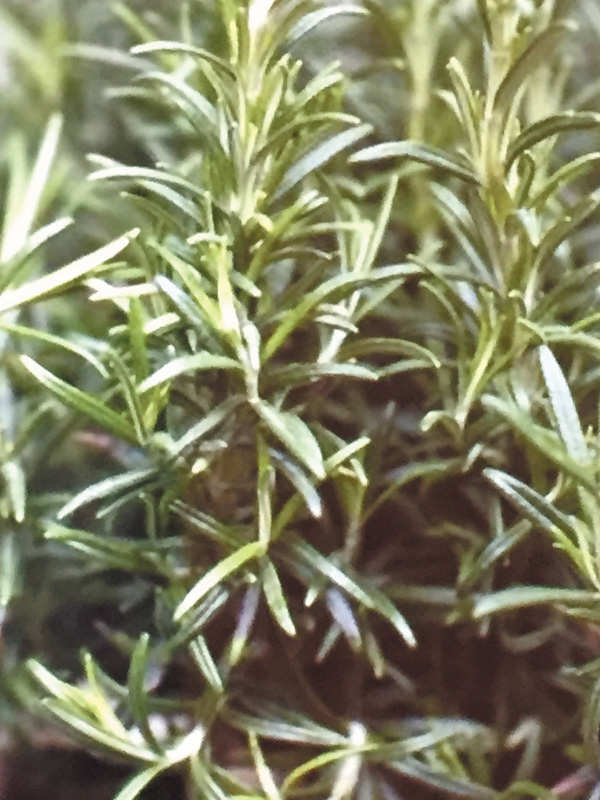 Rosemary Biscuits
1/2 cup butter
1/4 cup sugar
1 1/4 cup flour
2 Tablespoons fresh
chopped Rosemary
---
Cream butter and sugar until light. Add flour, gradually, and Rosemary to butter mixture. Knead well to form a dough. Gently roll out on lightly floured surface. Cut into small rounds with a biscuit cutter. Place on greased baking sheet. Bake at 450 degrees for 10 – 12 minutes, or until golden and firm. Serve warm with butter.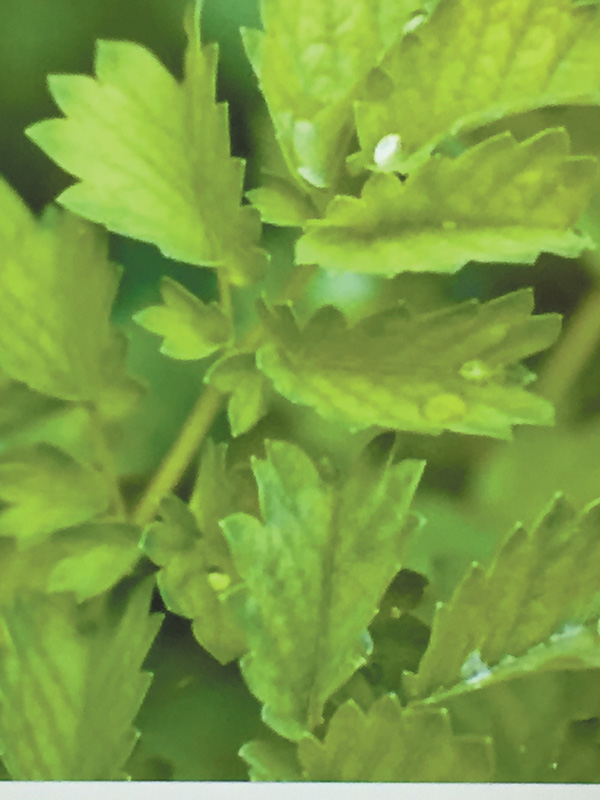 Salad Burnet and Chive Cheese Spread
1 8 ounce pkg of cream cheese, softened
2 Tablespoons sour cream
1/4 cup chopped salad burnet
1/4 cup chopped chives
---
Mix in a food processor or at slow speed mixer or by hand.
Serve with crackers or toast
Salad Burnet is an herb in the mint family but has a mild cucumber taste.
[Ella can be contacted at ellaweeza@yahoo.com or Ella at 50+ Lifestyles, 804 W Lombard Street, Davenport, IA, 52804]