July 1, 2019
2019 Senior Farmers Market Nutrition Program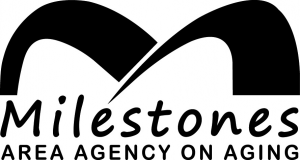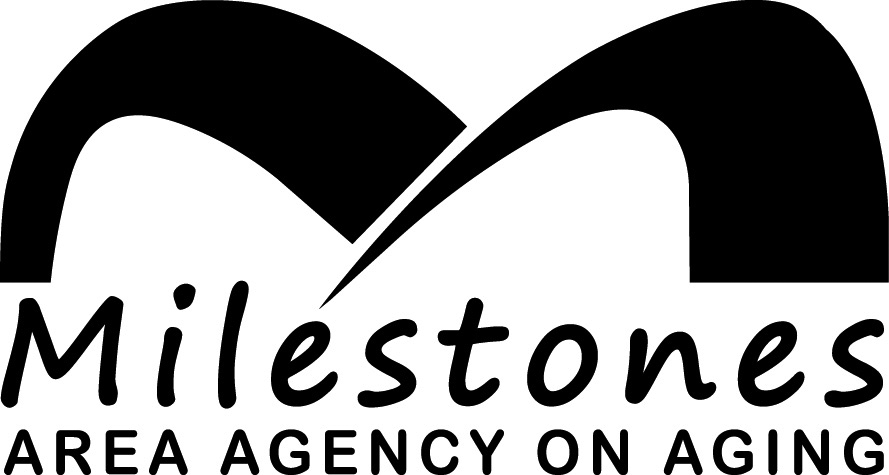 By Chris White
Marketing and PR Coordinator
Milestone's Area Agency on Aging
As the temperature rises in July, it's a perfect time to enjoy the bounty at our local farmers' markets. As part of a national initiative, Milestones Area Agency on Aging has begun distributing vouchers to low- and moderate-income seniors for use at approved local Farmers Markets.
The Senior Farmers Market Nutrition Program provides resources in the form of vouchers to purchase fresh, nutritious, unprepared, locally grown fruits, vegetables, herbs, and honey from farmers markets, farm stands, and community-supported agriculture (CSA) programs to low-income seniors. This program doesn't just benefit seniors, it also helps increase the consumption of those fruits, vegetables, herbs, and honey by expanding or aiding in the expansion of domestic farmers markets, farm stands, and CSAs. Win-win!
All eligible Iowans must be age 60 on the day vouchers are picked up and meet the income guidelines. Annual income requirements are $23,107 or below for a single person and $31,284 or below for a married couple. Both spouses may receive checks if each person is 60 and older. Recipients must sign a statement of eligibility that includes their name, address, phone number and the last four digits of their Social Security number. Recipients are awarded 10-$3 checks valued at $30. The checks can be used for fresh, unprepared, locally grown fresh fruits, vegetables, herbs, and honey at participating farmers market vendors. Checks cannot be used for baked goods, eggs, jelly, meat, etc. Participants may redeem program checks at authorized locations from June 1-October 31, 2019.
Now that we have all the official stuff out of the way, head down to one of our many community voucher distribution centers, fill out a short form and be on your way with $30 in vouchers for delicious fresh produce in your hot little hands. This program is fantastic, so take advantage while the vouchers are still available. Besides, who can resist a fresh, hot ear of corn on a warm summer night? Or some fresh strawberries on top of shortcake? My mouth is watering just thinking about it.
A full list of location addresses, dates, and times (by county) is available on our Facebook page (Milestones Area Agency on Aging), website www.milestonesaaa.org or by calling 1-855-410-6222. Illinois has a similar program. For information on the requirements and distribution information, call Western Illinois Area Agency on Aging 1-800-322-1051. Don't miss out on this amazing opportunity to enjoy locally grown, fresh fruits and vegetables.
Chris White is Marketing and PR Coordinator at Milestones Area Agency on Aging. She can be reached at (563) 484-3147 or at cwhite@milestones aaa.org