October 1, 2019
October is LGBT History Month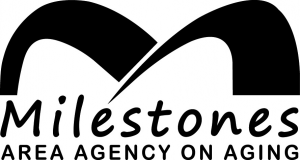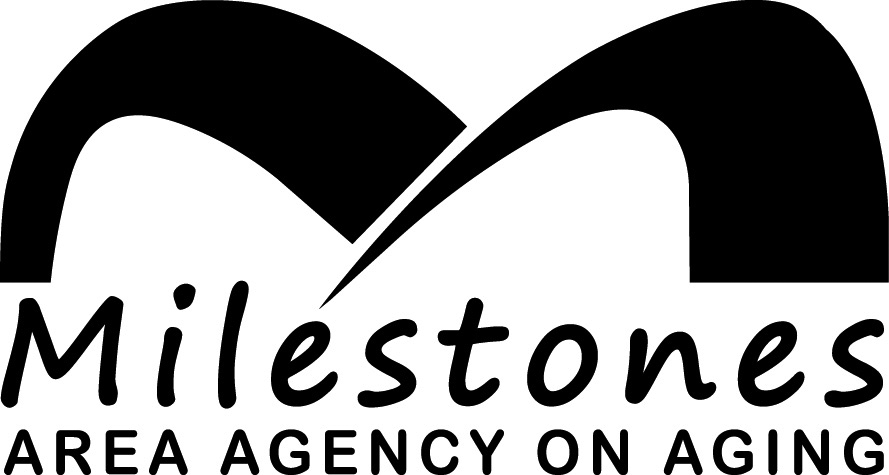 By Chris White
Marketing and PR Coordinator
Milestone's Area Agency on Aging
October is LGBT History Month. Recently the employees of Milestones took part in a "Supporting LGBT Older Adults" training session provided by SAGE, the country's largest
and oldest organization dedicated to improving the lives of lesbian, gay, bisexual, and transgender (LGBT) older people. In the spirit of diversity and celebrating our differences, here are some facts about LGBT elders that may surprise you.
According to SAGE, there are currently between 1.5 and 3.8 million adults over the age of 65 in the United States who identify as lesbian, gay, or bisexual, and estimates from The Williams Institute indicate there are hundreds of thousands of older adults who are transgender. Approximately one in five (20%) LGBT adults are people of color. That's a significant number of people – and as SAGE says, they refuse to be ignored.
Things are simply not as easy for LGBT older adults as it is for their heterosexual cis-gendered counterparts. One-third of LGBT older adults live at or below 200% of the federal poverty level. Economic security, social connections, and health and well-being are the very basic and simple cornerstones to successful aging, and yet these cornerstones can contain key challenges for LGBT older adults. Their economic security has been impacted by a lifetime of discrimination and lack of legal and social recognition. Their social connections are mostly reliant of their chosen family. Finally, a lack of competent inclusive healthcare severely affects their health and well-being.
It doesn't have to be this way. Actually, let's face it, it shouldn't be this way at all. We may be different races, have different gender identities, or have different sexual orientations, but we all have the same basic needs, we all deserve respect, and we all deserve to age with dignity, not in fear.
Instead of living in a culture of excluding others due to their differences, imagine if we celebrated our differences. Differences make the world a more interesting place. If we were all the same, things would get really boring really fast.
To that end, Milestones took part in this training to ensure we are being as inclusive as possible to the LGBT community. Milestones is a safe place for everyone, and a judgement-free zone.
To learn more about SAGE and the fantastic work they do, visit www.sageusa.org. While you're at it, visit https://lgbthistorymonth.com/ too. Oh, and Milestones just launched a completely new website design! Check it out at www.milestonesaaa.org.
Chris White is Marketing and PR Coordinator at Milestones Area Agency on Aging. He can be reached at (563) 484-3147 or at cwhite@milestones aaa.org.