October 29, 2019
Quad Cities Senior Secret Santa Program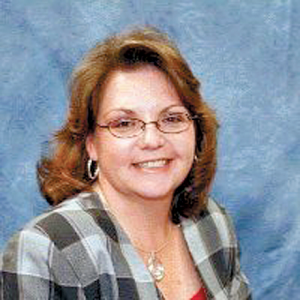 By Kathy Malmloff
CASI Director of Senior Services
The holiday season is the time of year when we think of those who are less fortunate. Most of our thoughts and donations go to organizations that support children, families and the homeless. But each year there is hundreds of Quad City area older adults who go without meals, gifts and socialization due to lack of family, friends and financial resources. The Center For Active Seniors, Inc. (CASI) is working with area senior service organizations to ensure that older adults are not forgotten about this holiday season through the Quad Cities Senior Secret Santa program.
In 2018, the Senior Secret Santa program served close to 800 individuals in Scott and Clinton Counties in Iowa and Rock Island, Henry, and Mercer Counties in Illinois. This year program facilitators are expecting to see an increase in those being served, as area senior service organizations identify more and more older adults who are in need.
Team Santa is looking for your assistance to help make these holiday wishes come true. Wish list tags will be available at CASI starting Monday, November 25. Secret Santa's can stop by pick-up a tag, fill the wishes on the tag, and return the gifts to CASI by Thursday, December 12. Or if you would like to support the program but don't want to shop, make a monetary donation at CASISeniors.org.
For more information on the Quad Cities Senior Secret Santa program call CASI at 563-386-7477. CASI is located at 1035 W. Kimberly Road, Davenport, IA 52806. The facility is open Monday through Friday from 8am to 5pm.
Top 5 Senior
Secret Santa Wish List Items:
Personal Care Items – Deoderant; Shampoo/ Conditioner; soap; lotion; shaving cream, adult briefs, diabetic socks, toothbrush and tooth paste.
Cleaning Items – Cleaning products; laundry soap and fabric softener; garbage bags.
Clothing – Socks; slippers; undergarments; pajamas, clothing; winter coats, hats, scarves and gloves.
Household Items – Pots, pans, toasters, coffee pots; kitchen towels, bath towels; bathroom/shower grab bars, sheets, blankets, bedspreads.
Gift Cards to area grocery stores and pharmacies for food and medicine and medical supplies and pet supplies.