January 3, 2020
JANUARY 2020 | Clinton and Scott County Meal Site noon meals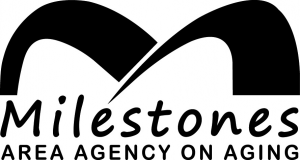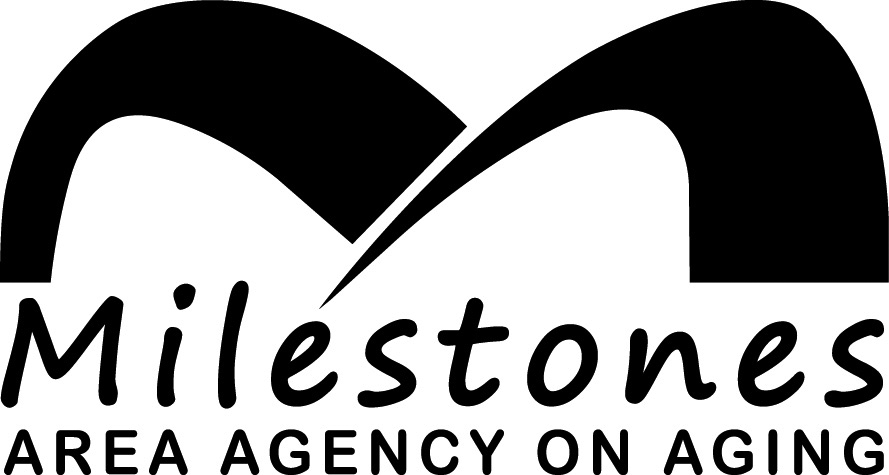 1) Happy New Year – All Nutrition Centers Closed. No Home Deliveries.
2) BBQ Chicken Breast, Popeye's Favorite Spinach Salad, Baked Potato w/Sour Cream, Pineapple, Fruit of the Forest Pie
3) Italian Cheese Lasagna, Tossed Garden Salad, Assorted Dressing, Breadstick, Banana, M&M Cookie
6) Andy's Meatloaf, Mashed Potatoes w/Gravy, Broccoli, Whole Wheat Dinner Roll, Chocolate Cream Pie
7) Open Face Hot Turkey on Wheat Bread, Mashed Potatoes w/Gravy, Green Beans, Pudding Parfait
8) Chili, Big Bowl of Tuscan Greens, Corn Bread, Tropical Fruit
9) Baked Fish, Roasted Potatoes, Ketchup, Broccoli Slaw, Fruit Crisp, Ice Cream
10) Swiss Steak, Sweet Potatoes, Peas, Mandarin Oranges, Banana
13) Shredded BBQ Chicken on Wheat Bun, Au Gratin Potatoes, Broccoli, Cinnamon Baked Pears
14) Loose Meat Sandwich on Wheat Bun, Ketchup/Mustard, Carrots, Potato Salad, Slice Apple Pie
15) Cook's Choice, Homemade Garden Vegetable Soup, Deli Turkey and Cheese Sandwich, Peaches, Chocolate Chip Cookie
16) Andy's Meatloaf, Mashed Potatoes w/Gravy, Brussels Sprouts, Pineapple, Yogurt
17) Baked Tilapia w/ Onions & Peppers, Tartar Sauce, Rice Pilaf, Green Beans, Cherry Crisp
20) Baked Ham, Sweet Potato, Green Beans, Pudding Parfait, Dinner Roll
21) Oven Baked Chicken, Mashed Potatoes with Gravy, Spinach w/ Vinegar, Ice Cream, Cupcake
22) Chicken Fettuccini, Broccoli, Peaches
23) Lentil Potato Soup, Spinach Salad w/ Vinaigrette Dressing, Breadstick, Orange
24) Taco Bake, Brown Rice, Salsa, Tomato/Lettuce Mix, Refried Beans, Tortilla, Snickerdoodle Cookie
27) Pot Roast w/ Onions, Roast Vegetables, Whole Wheat Dinner Roll, Caramel Glazed Pears
28) Lemon Baked Cod, Tartar Sauce OR Lemon Pepper Chicken Breast, Brown Rice Pilaf, Steamed Cabbage, Carrot Cupcake w/ Cream Cheese Frosting
29) Tomato Basil Soup, Egg Salad on Wheat Bun, Banana, Oatmeal Cookie
30) Ground Beef Stroganoff, Mixed Vegetables, Whole Wheat Dinner Roll, Orange Dreamcicle, Fruit Salad
31) Turkey, Mashed Potatoes w/Gravy, Green beans, Cranberry Star Salad, Pumpkin Pie
Please call 2 days in advance (563) 324-9085, Ext. 305 or (855) 410-6222 for required reservation. Serving times and open days vary at each of our Meal Sites. For individuals age 60+ and their spouse of any age, there is a suggested contribution based on income range. Individuals younger than 60 must pay the full meal charge as posted at the Nutrition Center unless otherwise eligible. Participants are responsible to comply with their own dietary restrictions.