February 6, 2020
Grand Openings and Open House in the Hilltop Campus Village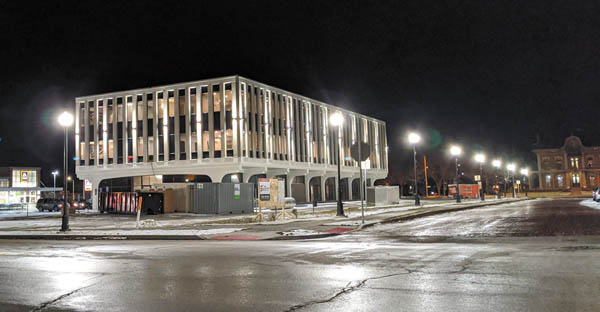 The new Brenton Lofts, 1606 Brady St, are having their Grand Opening on Thursday, February 13 at 6:00 pm. This building started out as the Brenton Bank. Then it became offices for the Davenport school system. Now it has been rehabbed as a new living space. The ground floor boasts of a big open community area including Wifi and lounging area for the residents. The vault of the bank has been transformed into a physical fitness work-out area. An array of new fitness machines are available for the residents to use.
A great focal point is the spectacular stairway. This opens up in the Great Common area.
The apartments are all studio or one bedroom. It is a must see. Excellent view from the windows of the apartments. Great for the urban living life style. Everything one needs is within walking distance of the place.
Come to the Open House on February 13 or call for a tour (563) 355-4967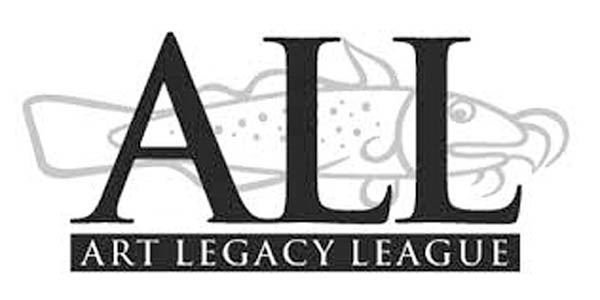 The Art Legacy League located in the JBYoung Opportunity Center, 1702 Main Street  had an Art Party Open House in December. The free event was open to the public and featured an exhibit of Father Edward Catich original artwork as well as giclee prints that were for sale. Amy Nielsen conducted a participative class in calligraphy. A beginning drawing session was offered and attendees were encouraged to make rubbings of slates by Paul Herrera. The Art Legacy League is a nonprofit education organization dedicated to preserving the traditional methods of Father Catich and his contemporaries. Learn more by visiting their website, www.artlegacyleague.org.
New classes taught by Amy Nielsen and Paul Herrera are being offered. For more info please visit www.artlegacyleague.org/classes.