March 6, 2020
YOUR SOCIAL SECURITY | Davenport, Iowa Office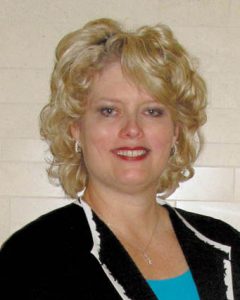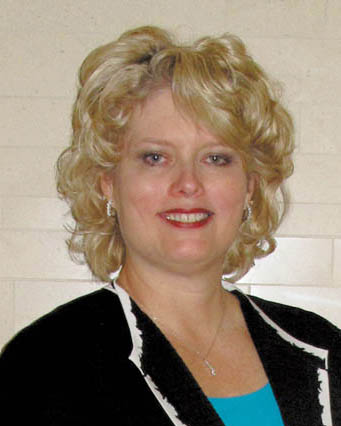 By Pam Shaw
Social Security District Manager
Davenport Social Security Office
Questions and Answers
Question:
I need to apply for disability benefits. Where do I start?
Answer:
Begin by looking at our Disability Starter Kit. You can conveniently find it on our website at www.socialsecurity.gov/disability/disability_starter_kits.htm or you can request a copy by calling 1-800-772-1213 (TTY 1-800-325-0778). The Disability Starter Kit will help you prepare for your application and interview. When you are ready, you can apply online at www.socialsecurity.gov/applyfordisability or make an appointment to apply in person at a local Social Security office. Remember, our online disability application is convenient and secure. Don't stand in line, go online at www.socialsecurity.gov.
Question:
I'm 38 years old and have been approved to receive Supplemental Security Income (SSI) disability benefits. I was surprised to learn that my payment will be reduced because I live with my mom. Why's that?
Answer:
SSI is a needs-based program, so any other income you receive—including non-monetary income such as help with your bills or other expenses—can have an effect on your benefit payment. Your SSI payments may be reduced if you are receiving food, shelter, or monetary assistance. If you move, or if the situation in your mom's household changes, be sure to contact Social Security. For more information, visit www.socialsecurity.gov/ssi.
Question:
How do I report a change of address if I'm getting Supplemental Security Income (SSI)?
Answer:
A person receiving SSI must report any change of address by calling our toll-free number, 1-800-772-1213 (TTY 1-800-325-0778), or by visiting a local office within 10 days after the month the change occurs. If you receive SSI, you cannot complete a change of address online. You should report your new address to Social Security so you can continue to get mail from Social Security when necessary, even if you get your benefits electronically by direct deposit or Direct Express. Learn more about SSI at www.socialsecurity.gov/ssi.
Question:
I didn't enroll in Medicare Part B back when my Part A started a few years ago. Can I enroll now?
Answer:
It depends. The general enrollment period for Medicare Part B, medical insurance, begins January 1 and runs through March 31. Keep in mind that although there is no monthly premium for Medicare Part A, there will be a premium for your Medicare Part B. In most cases, that premium goes up each 12-month period you were eligible for it and elected not to enroll. If you are covered by a group healthcare plan based on your employment or the employment of a spouse, you may qualify for a special enrollment. Special enrollments may be processed at any point during the year, but require proof of coverage. To find out more about Medicare, visit www.medicare.gov or www.ssa.gov/benefits/medicare/.
Question:
I applied for Medicare benefits last week. How can I check the status of my application?
Answer:
You can check the application status online with your personal my Social Security account at www.socialsecurity.gov/signin, but you must wait five days from the date you originally filed. If you are unable to check your status online, call us at 1-800-772-1213 (TTY 1-800-325-0778), Monday through Friday from 7 a.m. to 7 p.m.