September 1, 2020
Pastimes of the Past Six Months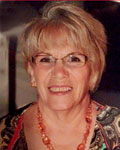 By Eloise Graham
Pastimes of the Past Six Months
What have you been doing to while away the hours? Moi? Well, I have had "friends" over for morning coffee, afternoon tea, and a few happy hours. Granted, they did not wear masks or face coverings, but they don't have faces. Also, they don't cough, sneeze or touch the face.
As a child, I had a vivid imagination and lots of imaginary friends. We would have tea parties at the dining room table, in the big walk-in closet, and on our screened-in back porch. I decided maybe I should reinvent my childhood friends. So I did the adult version of imaginary friends and playing with dolls. I dressed them up with various scarves, hats, sunglasses… and then I got creative with wig stands for them. I used various bottles that I found.
This prompted me to give them names. Let me introduce you to Barbie Bailey and Bailey Bennett. On July 25th Goldie Schlager did the virtual Bix 7.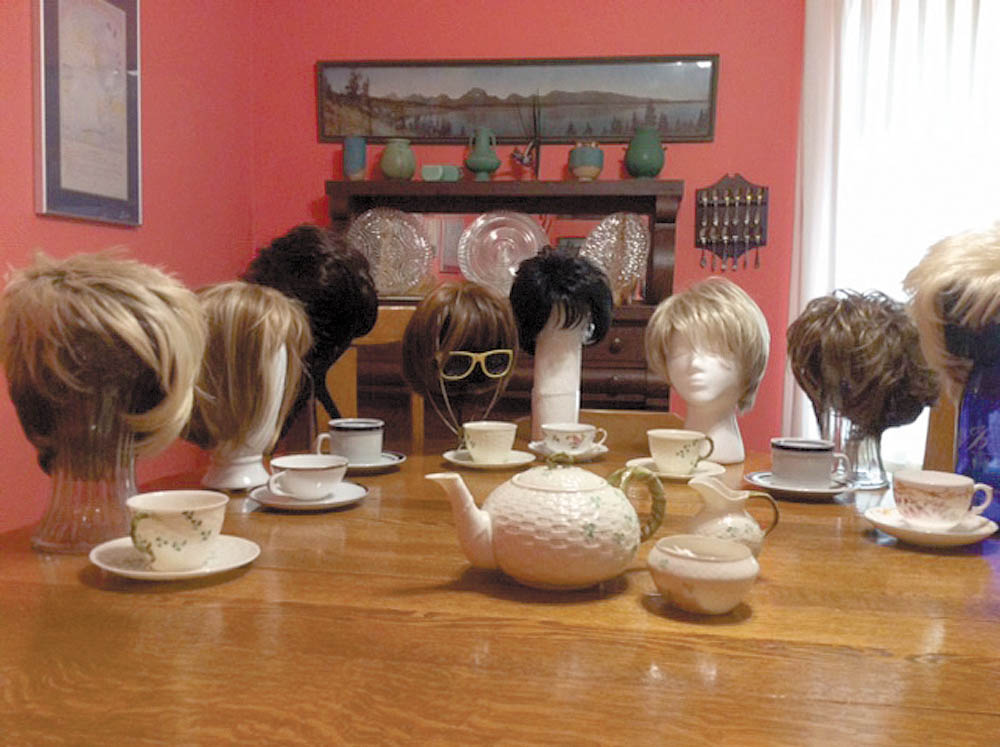 Speaking of the Bix, I did participate as a walker this year. Virtually of course, and at my own pace and location. I have participated in 19 of the past 23 years, but always as a spectator, party host, or volunteer, never as a walker/runner. This year I was a walker!
Another pastime that has kept me busy has been the jigsaw puzzle. These puzzles have been a passion of mine in varying degrees most of my life. I have probably completed more in the past five months than in any other 5-month span. The puzzle companies have had a resurgence in their product this year. I am sure there has been an uptick in their production, maybe even in employment.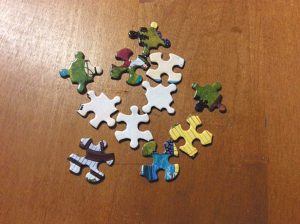 Crossword puzzles, Sudoku and the like have also been a source of entertainment. My family sent me a survival/care package the first part of August. Besides flavored coffee, chocolates, and body lotion, it contained gamebooks, jigsaw puzzles, coloring books and a couple sets of colored pencils. The best was the jigsaw puzzle consisting of family photos.
So that's how I have been spending my time. What have you been doing to while away the hours?