December 1, 2020
Your Advocacy Connection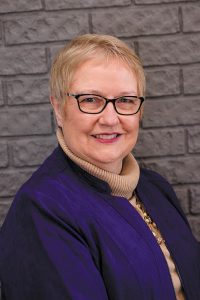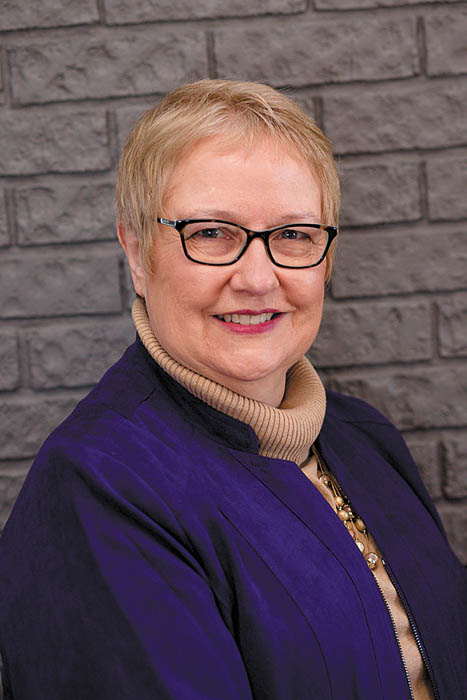 By Gail Glockhoff-Long
GolderCare Solutions
Aging Solo
Many people picture the ideal aging process as the TV show The Waltons, with three generations living together and being surrounded by family to care for you when you are sick or need help with major life decisions. How many of those families do you know? The truth of the matter is more and more seniors are "aging solo."
"Aging Solo" is a term many people believe refers to someone whose life is absent of friends or family. Although this may be the case, it can also be about the availability and quality of support when needs arise as you age. This could include someone whose children live away and are no longer actively involved in their life. This could be a couple where one spouse has dementia and is not able to participate in decision making. This could be a childless couple who are planning ahead and realize they have no back-up. Or it could be a widowed person whose life revolved around doing things with their partner and now that person is gone.
Aging can be scary. Aging alone can be frightening. But it doesn't have to be.
There are many considerations. Do you have a social network both for socialization and to call in an emergency? Do you have powers of attorney naming someone to help you with medical and financial decisions when that help is needed? What legal documents do you need? Who will be your executor and who will get your stuff? How do you make friends if you are an introverted person? How do you know who to trust when there are so many people that appear suddenly as your new best friend but have a predatory motive?
Iona is an organization in Washington, DC dedicated to the needs of aging seniors. They have developed a 6-week course addressing the issues of aging solo. GolderCare Solutions Unlimited, LLC has purchased this course and adapted it to our local area with local presenters and a local Aging Solo club/support group. For COVID safety, the course will be offered both virtually and with a limited number of socially distanced in-person seats offered from mid-January to mid-February. This is a unique opportunity for the Quad City area.
Topics to be discussed include:
Elements of a Successful Aging Solo Plan. If you are purposely planning to age solo, this session is designed to plan how to fill the gaps in your support system.
How to grow your social network. You may have lost a best friend, and the thought of replacing her/him will never happen in this stage of your life, but studies show that cultivating relationships with several "weak ties" with people can boost your level of happiness and lift the feeling of loneliness.
Developing a Formal Support System. What life planning documents do you need to have in place. What professional service options are available if you do not have friends to serve as your agents?
Strategies for aging in place. What home adaptations and home services might be appropriate to stay in your own home as long as possible?
Planning the move. Knowing the different levels of care is essential to deciding where to move and when. Knowledge gives you more options and control over your future. Learn the many housing options outside your current home and what to consider when shopping for one.
Working on your plan. How to continue working on your plan. Practical strategies and resources for making critical choices going forward. Introduction to Aging Solo Club support group.
Being overwhelmed is a common feeling when thinking about aging, but we need to remind ourselves that we have lived through many stages of life, overcome challenges, and tackled hard things. Whether you are an outgoing person or very private, you have a lot of strength and resilience and this course is designed to empower you to take charge of your future.
Contact GolderCare at 309-764-2273 if you are interested in participating in this program.
Gail Glockhoff-Long is a Benefits Advocate and Insurance Specialist at GolderCare Solutions. You can reach Gail by calling (309) 764-2273 or visit www.goldercare.com for more information.