March 1, 2021
Rock's Anchor Grill in The Hilltop Campus Village
Whether it's breakfast or lunch, Rock's Anchor Grill is the place to go. This establishment has been a mainstay in the Hilltop Campus Village. Rock's, located at 1526 N. Harrison Street in Davenport, has been serving up delicious, home style meals in a friendly atmosphere for many years. When you are there, you are family!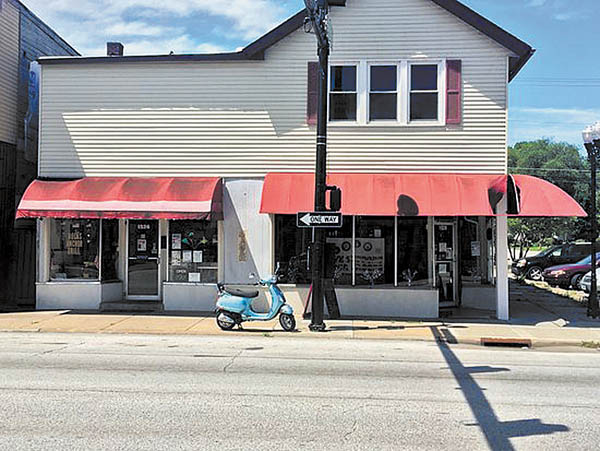 In January of this year, Rock's Anchor Grill was purchased by Sandy Bivens and Lee Halter. Sandy has worked at Rock's for over ten years and Lee for eight years. They will continue Rocky's legacy by keeping the great quality of their
home style meals along with the warm, friendly atmosphere. They are excited about this new venture in their lives and their strong commitment to serve the clientele that Rock's has built up over the years.
For those of you that are early risers and want a "Farmer's Breakfast" but without cooking it yourself, Rock's Anchor Grill opens daily at 6:30 a.m. Try their chicken fried steak with gravy, eggs the way you like them and hash browns or American fries – your choice.
Rock's Anchor Grill also offers a wide variety of lunch specials. So many too choose from.
Rock's Anchor Grill is open daily from 6:30 a.m. to 2:00 p.m. Follow them on their Facebook page. They can be contacted by phone at (563) 323-6289 or by e-mail at rocksanchorgrill@outlook.com. Better yet, just stop in and say "Hi" and wish the new owners well.