April 1, 2021
RightRice – The Nutrient-Packed Rice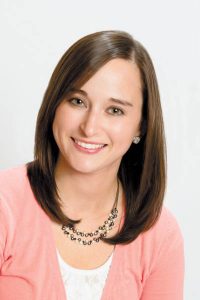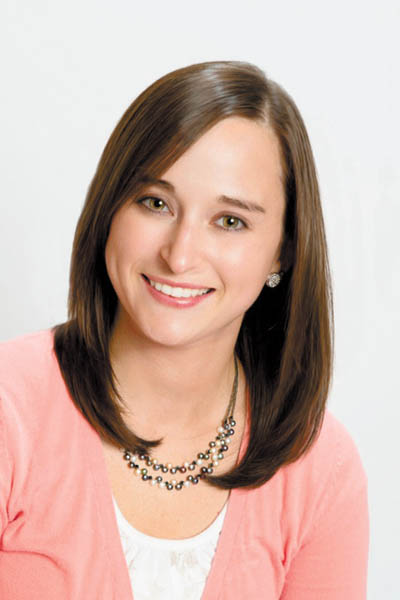 By Nina Struss RDN, LDN
Hy-Vee Registered Dietician
(515) 695-3779
nstruss@hy-vee.com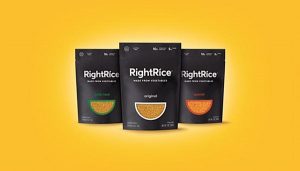 Rice is a versatile food that can be used in almost anything, but usually does not have many nutrients or benefits to it. RightRice is rice made from lentils and vegetables, giving it extra nutritious benefits when used in place of regular rice. Making simple swaps in our favorite meals can make a huge difference in our health.
Adding RightRice to your meals and favorite recipes will provide added nutrients promoting better health. This recipe includes healthy fats like olive oil and is high in antioxidants, vitamins and minerals. A Mediterranean diet mainly consists of lentils, fruits and vegetables, and individuals who follow it may have a reduced risk for chronic diseases like Type 2 diabetes, cardiovascular disease and cancer.
Five Reasons RightRice is the Right Rice!
Veggie-Packed: RightRice is made from nutritious vegetables like lentils, chickpeas and peas, which means it contains more than two times the protein, five times the fiber and almost 40% fewer net carbs than white rice. RightRice has a low-glycemic index and is gluten-free, non-GMO, vegan and Kosher-certified.
Delicious: RightRice looks and tastes like rice, so it is the perfect healthy swap for all of your favorite rice dishes. Plus, the flavors are already seasoned with real herbs and spices with less sodium than traditional flavored rice products.
Easy to Cook: If you have a saucepan and can boil water, you can make RightRice in about 10 minutes.
Versatile: RightRice takes on flavor and soaks up sauces just like rice, so you can boost your burrito, supercharge your stir-fry, charge up your chili – the culinary options are endless!
Perfect Pantry Staple: RightRice is a convenient, shelf-stable option to have on hand for nights when you want to whip up a quick meal. RightRice is non-perishable and won't go bad.
Mediterranean Salad with Crispy Garbanzo Beans & Tzatziki
Serves 4
All you need:
1 pkg Lemon Pepper RightRice

1

/

3

cups vegetable or chicken stock
1 (15-oz.) can chickpeas, drained and rinsed, and dried with a paper towel
¼ cup chopped mint, plus leaves for garnish
2 tbsp chopped dill, plus sprigs for garnish
2 tbsp olive oil
Kosher salt
1 tsp smoked paprika, optional
2 small Persian cucumbers, sliced
½ red onion, thinly sliced
½ cup sliced cherry tomatoes
½ cup store-bought Tzatziki
½ cup crumbled feta
All you do:
Prepare the RightRice according to the packaging directions, using vegetable or chicken broth as the liquid. As it sits for 12 minutes, prepare the chickpeas. Once cooked, fluff RightRice with a fork and stir in the herbs.
 In a large nonstick frying pan, warm the olive oil over medium-high heat. When the oil is hot, place the dried chickpeas in the pan, adding a pinch of salt. (If they have any moisture on them, they easily splatter, so be careful.)
Stir the chickpeas to crisp on all sides. After 2 minutes, sprinkle the smoked paprika over the top, stir to coat, and then remove them from the pan and place on a paper-towel-lined plate.
Place ¼ of the rice in a bowl. Top with some cucumber slices, red onion slices and cherry tomatoes. Place a dollop of Tzatziki on each bowl, then sprinkle some feta on top.
Garnish with the herb sprigs and an additional drizzling of olive oil.
Recipe source: https://rightrice.com/blogs/recipes/mediterranean-salad-with-crispy-garbanzo-beans-tzatziki
The information is not intended as medical advice. Please consult a medical professional for individual advice.