May 1, 2021
Ella's Kitchen
May is the perfect time to grill out for meals and outdoor get- togethers. Whether you use charcoal, propane or the fire-pit, make sure your grill is clean and everything is in good working order. Have long handled utensils and oven mitts.
-Ella
[Ella can be contacted at publisher@50pluslife.com or Ella – 50+ Lifestyles, P. O. Box 2125, Davenport, IA 52809]
GRILLING HINTS from Ella
It's grilling time again.
Here are some great hints from Ella for over-the-coals cooking:
Whatever the meat you choose for your barbecue-from steaks to burgers to tender ribs—follow directions for cooking carefully. Have the best for your dollars spent!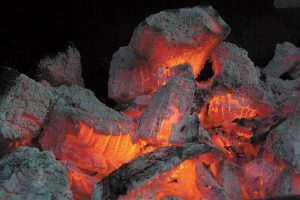 For broiling, all meats call for glowing coals. No flame. Let the fire burn down till a gray-ash film covers the charcoal. If fire's too hot, you dry meat, lose good juices.
Have a practice run with the family – then invite friends in and really strut your stuff.
Meat for barbecuing should be at room temperature, especially thick steaks and roasts.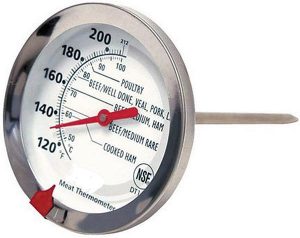 Be smart—use a meat thermometer when roasting.
Spear fat trimmings—or use a bacon strip—to rub over the grill. Keeps meats from sticking to the grill.
Score edges of meats — ham slice, steaks, chops— so they won't cup.
Select meats that fit together well on the grill.
Use a narrow paintbrush to brush butter or margarine on meats or vegetables before grilling.
Trim off outer edge of fat from steaks, chops, ham slices so drippings won't blaze up too much. If drippings flare up during cooking, sprinkle lightly with water to quench blaze.
Step up seasoning for meats with a preliminary rub of dried herbs, blended spices, or seasoning salts.
Remember vegetables will roast faster than most of the meats, so judge time accordingly.