May 1, 2021
PUBLISHER'S CORNER
By Eloise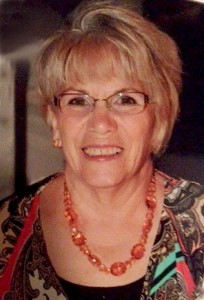 Graham
Celebrating May!
Welcome to May. Spring is finally here. April was a little on the cool side, but the early flowering bulbs were beautiful. Now let's see what May has in store for us.
Spring has Finally Sprung, Robins are Romping, Chickadees are Chirping.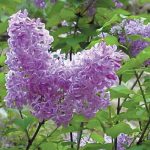 This morning as I lay in bed contemplating getting up and getting busy, I heard birds singing their sweet songs as they were already up busily anticipating the day. Such a cheerful sound. So glad my window was open so I could enjoy their music. I heard an occasional car driving down the street. Then I heard the whhrrr of a small plane overhead. I could only imagine his view at sunrise flying over the sleepy neighborhood, seeing all the glory that our Creator has given us. I got the faint smell of lilac and honeysuckle wafting through the window. Yes, May has arrived.
Many May Celebrations
How many of you have celebrated May Day? The first day of May is often celebrated by giving baskets of flowers and candy to friends and neighbors. This custom is traced back to England a few centuries ago.
Are you planning on celebrating the Kentucky Derby? The 147th renewal of the race in Louisville, Kentucky is dubbed as "The greatest two minutes in sports." I remember one year I was at a Kentucky Derby watch party. I left the room to go get some more of the host's delicious pecan cup snacks and when I got back, the race was over.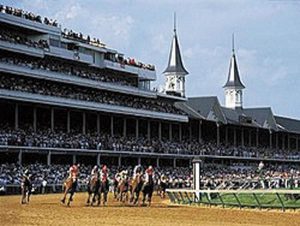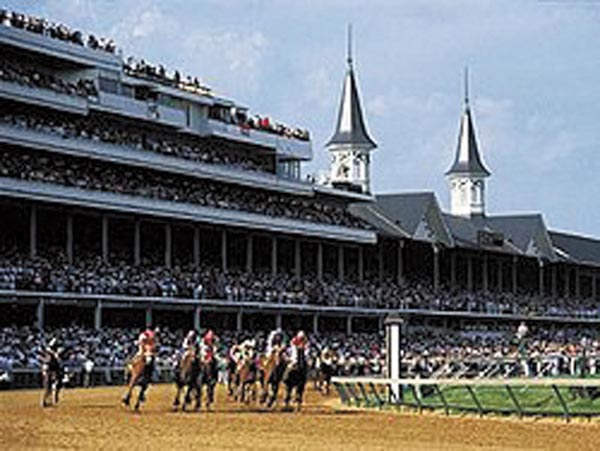 Cinco de Mayo is on Wednesday, May 5. This is a Mexican celebration commemorating the Battle of Puebla in 1862. It was a Mexican military victory over the French forces of Napoleon.
On Sunday, May 9, 2021 we will celebrate Mother's Day, often with flowers and eating out. How do you celebrate this day honoring all mothers everywhere?
Start your engines.
It's time for the 105th Indy 500. Have you ever attended in person? I have not, but I have had some family members that have been there.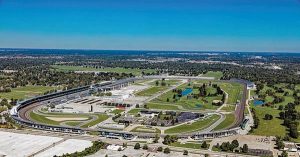 Memorial Day, originally called Decoration Day, will be on Monday, May 31 this year. This is a federal holiday for honoring and mourning the military personnel who have died in the performance of their military duties while serving in the United States Armed Forces. It is now customary for many to decorate, honor and mourn the graves of non-military family members. What are your traditions?