June 1, 2021
Genuine Juicy June Facts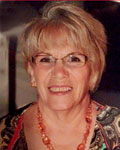 By Eloise Graham
Did you know that no other month of the year begins on the same day of the week as June?
June has three birthstones. The pearl represents purity and faith. Alexandrite is said to represent longevity and health. Moonstones are said to bring good luck and are associated with love and passion.
The birth flowers of June are the honeysuckle and the rose. Both of these flowers are symbols of all things relating to love, desire, generosity and affection.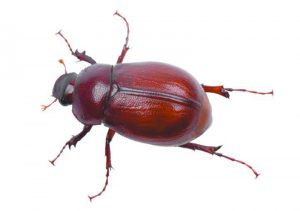 June has its own beetle named after it. The June Bug. It is normally only found in the months of May and June in the United States of America.
June is a month of extremes. If you are in the northern hemisphere, June 21st is the longest day of the year. If you happen to be in the southern hemisphere then June 21 is the shortest day of the year.
There are several main theories of whom the month of June was named after. The most common theory is that it was named after the Roman goddess Juno. She was the Roman patroness of marriage and the well-being of women. Another theory is that the name originates from the Latin word iuniores which is translated into "younger ones."
And yet a lesser known theory is that the month was named after Lucius Junius Brutus, the founder of the Roman Republic.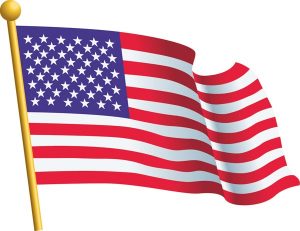 June is known as National Rose Month, National Dairy Month, National Ice Tea Month. National Candy Month as well as some other special weeks or days. Three major days are Flag Day on June 14th, Juneteenth Day on the 19th and Father's Day on Sunday, June 20th this year.
Just remember to take a moment to reflect on the year so far, because come June 30th, the year is half gone.