June 1, 2021
Your Advocacy Connection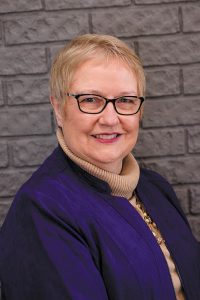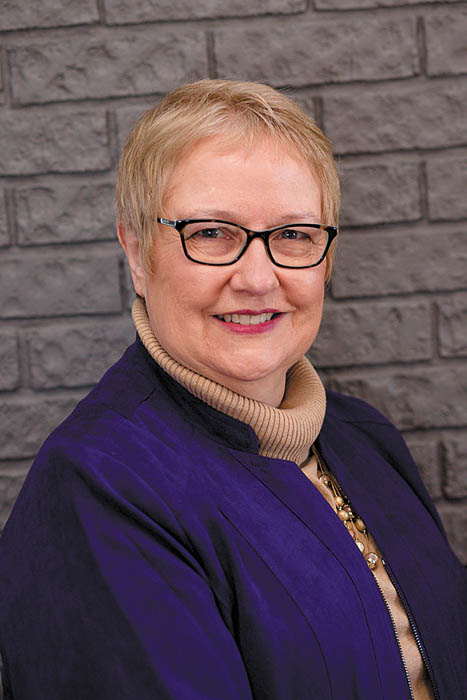 By Gail Glockhoff-Long
GolderCare Solutions
COVID Insurance Pitfalls to Avoid
COVID seems to have affected so many parts of our lives. We can add insurance to that list. I have recently run into situations that most would not think about as a side effect of this last year.
How Does Insurance Work?
Let's start with the basics.  Insurance uses the law of large numbers to plan for an estimated loss. The principal is the same for almost every type of insurance. Actuaries calculate how many claims at different amounts they expect to happen per 1000 people insured. That amount of expected loss is than calculated with interest the company will earn from investments plus the amount needed to administer the coverage to calculate the premium.  This is simplistic but the general idea is to make sure there are enough funds available to pay out claims.  The calculated premium amount is then usually locked in for at least a year. Like Flo's name your price tool, if you want the fancy policy with all the bells and whistles, it will cost more and the basic policy will cost less.
Unfortunately, 2020 was the perfect storm for the insurance world. Low investment returns so the pool of money did not grow, multiple natural disasters so higher than expected claims for property insurers, and COVID which increased death claims, health claims, interrupted supply chains, and caused state lock-downs so companies were working with minimal staff.  This left insurers with few options – increase premiums or lower benefits provided.  These changes are starting to hit consumers in 2021.  Let's look at a couple of the pitfalls this creates for consumers.
1. My premiums jumped – Should I change companies?
Property/Casualty companies were particularly hit.  Almost every house in our part of town have a new roof, 60% have new siding, and 10% have new windows – all from the April 2020 hail storm.  Then the Derecho hit that took down tons of trees, more damage to homes and cars and left homes without power for a week. That was just our neighborhood.  Add in all the natural disasters across the country and insurers had a pretty bad year.  Expect premiums to go up for the next couple years. Here is the scary part – many insurers are not taking new clients. If the premium is out of your financial range, talk to your agent. Can it be modified to make it more affordable?  We have reviewed long-term care policies that have become unaffordable and found ways to keep coverage but with modifications. Be cautious about cancelling your policy.  It may be more difficult to change companies at this time and the last thing you want is to be left with no coverage.  Do Not give up your current coverage until you have new coverage secured.
2. What about health insurance and Medicare?
Traditional Medicare and MedSup plans have regulated lists of what they cover.  This is not the case with Medicare Advantage plans. Advantage plan insurance companies are given a pot of money per person they insure. They then figure out how to cover medical costs for that person plus make a profit with that pot of money. The insurance company makes deals with medical providers in each specific area to accept a lower payment to be included in their group of covered medical providers to help stretch these dollars.  The plan's formula of deductibles and co-pays along with additional benefits like prescription drug inclusion, gym memberships, dental or glasses coverage and what medical providers are part of the plan change every year to keep costs controlled.
With the increased claims and costs this year, Advantage companies will need to adjust their plan formula. Watch your plan at the next open enrollment.  Expect more changes than normal this year. Premiums may go up. Drug co-pays may go up.  Your medication may go from tier 2 to tier 5. Your doctor may no longer be in the plan. Dental may be an extra premium. Will the changed plan still work for you? Maybe. If not, talk to your insurance agent to find a plan that will work.  But… Do Not give up your current coverage until you have new coverage secured.
Do you have more insurance questions? Join GolderCare's Aging Empowerment Series June 22 at 10 a.m. for a zoom discussion of Insurance. Contact GolderCare at 309-764-2273 or info@goldercare.com for more information. Learn about how understanding your insurance can help optimize your savings and impact your long-term healthcare services.
GolderCare Solutions Unlimited, LLC is an independent care advocacy group for seniors, the disabled and those that care for them.  You can reach GolderCare at (309) 764-2273 and learn more at www.goldercare.com.